I made a quick stop at the heaven of heavens tonight (Price Chopper) for some spaghetti sauce and toasted ravioli.
Toasted ravioli? Yes, I prefer my Italian food breaded whenever possible. I'm a purist, forgive me.
So! Spaghetti aisle and we're looking at jars of sauce - Jimmy, myself, and a random friendly chick - and I see that Prego is on sale two jars for $4.00.
A couple details I think you should be aware of:
I don't make my own marinara. I'm sure I could and it'd be delicious, but I'm lazy.
I've never bought Prego before, but they've come out with a bacon & provolone flavor. I KNOW, RIGHT?!
I like to buy things in doubles. Everyone has a compulsion, mine is buying 2 of each food.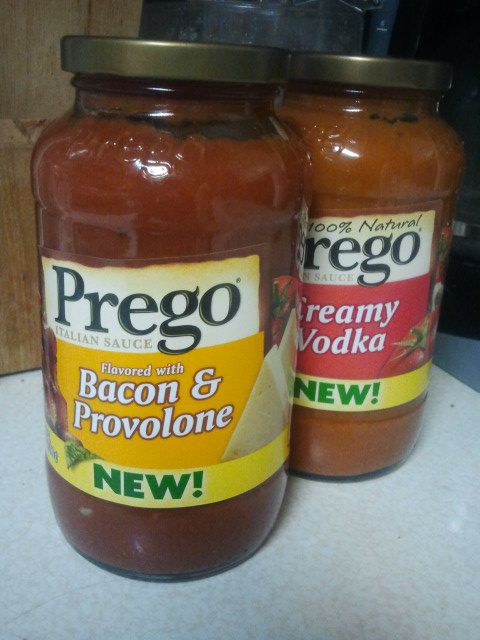 Back to the story though, friends! Try to stay with me here!
The friendly stranger in the spaghetti aisle struck up a conversation with me about the vodka sauce I was also buying.
"What's that taste like? The vodka sauce?"
"Um... kind of a cream-based marinara with a little spice to it."
"How spicy?"
"Not super spicy. My kids eat it."
(Jimmy) "What kind of spice? Like SPICE spice?" (Lady laughs at Jimmy and I roll my eyes)
"Well then I'm gonna get some. It's my boyfriend's birthday and spaghetti is his favorite so I'm making it for him tonight! I'm kinda nervous though because I've never made spaghetti before..."
"Aww! Well um, good luck!"
Guys, who the hell hasn't ever made spaghetti?!
*****
First off, the winner of
Monday's Sleek Glitz
giveaway is... Jenni Douglass! Please email me at jennifer.palis@gmail.com to claim your prize!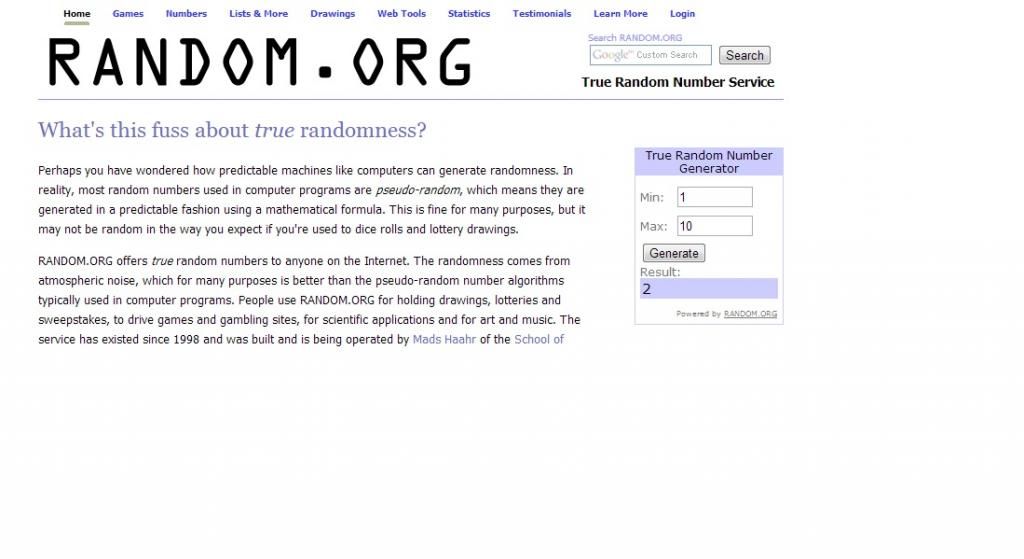 All giveaways on HHDD are chosen at random via Random.org. I posted the screen shot to validate it, but for some reason it doesn't want to resize the way I want it to. Totally typical!
Tonight's Sleek Glitz giveaway: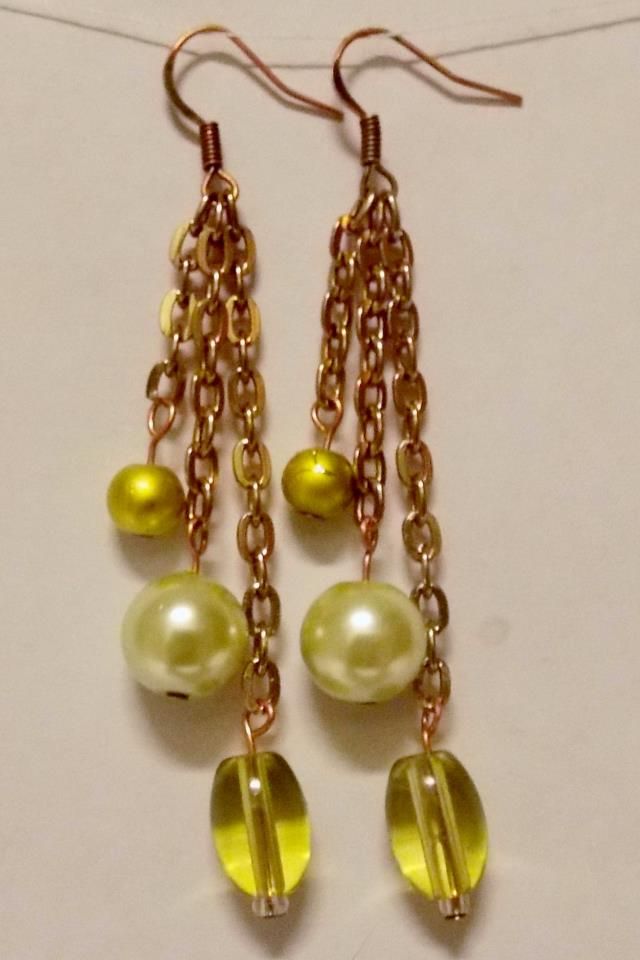 I luuuurv these! You know the worst part about hosting giveaways? I don't get a chance to win. I have to pay for my jewelry. Life just ain't fair sometimes!
Winner will be announced on Friday, January 11 and entry cutoff is 6PM CST.