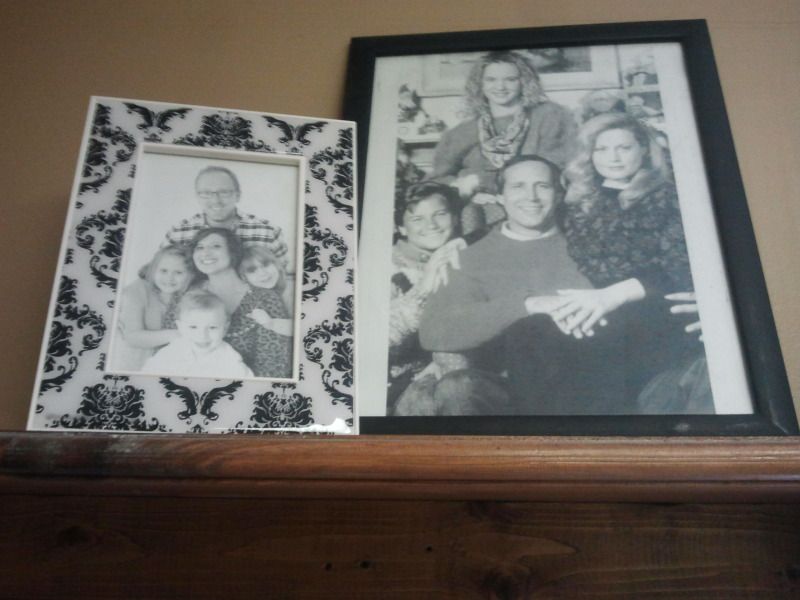 I have a collection of family photos on the shelf above my desk at work.
Both photos are in black and white. Both photos are in frames. Both feature your typical American family.
Actually, one photo is the most dysfunctional family of all time.
The other photo is of my own family.
You have no idea how many times a week I hear the words
"Is that Chevy Chase?"
Yep!
*****
The winner of the
CaseApp giveaway
is... Rena with comment #4! Please email me at jennifer.palis@gmail.com to claim your prize!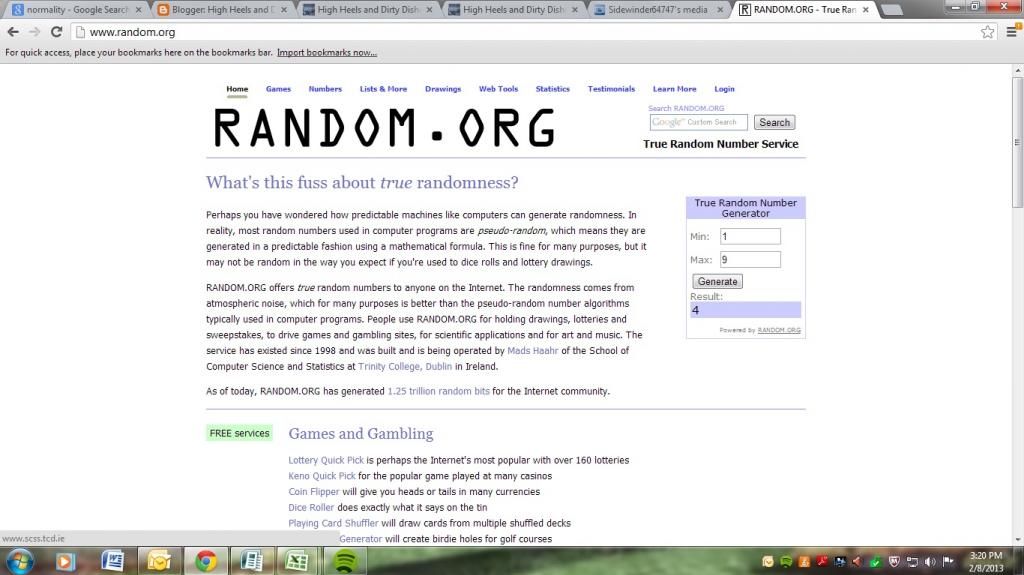 All giveaways on HHDD are chosen at random via Random.org.
I posted the screen shot to validate it, but I have to make it freaking ginormous in order for you all to see the number. It's not a lack of attention to detail on my part, it's just a complete misunderstanding of how to use modern day technology...
*****
One more thing:
I'm attempting to make this blog more professional (steering away from colorful language not included in this update) so that if anyone wants to take me seriously, they won't feel guilty about it.
My request is simple, friends: Whether you like what you're reading or hate what you're reading, please let me know! I'd love some reviews on the blog, ideas for future posts, questions you may have, etc. Feel free to email me jennifer.palis@gmail.com,
Tweet me
,
Facebook me
, or leave a comment here on the ole blog.
You guys are the best and I love that you love High Heels & Dirty Dishes! Thank you!
(PS, you all have great hair and look super skinny today!)