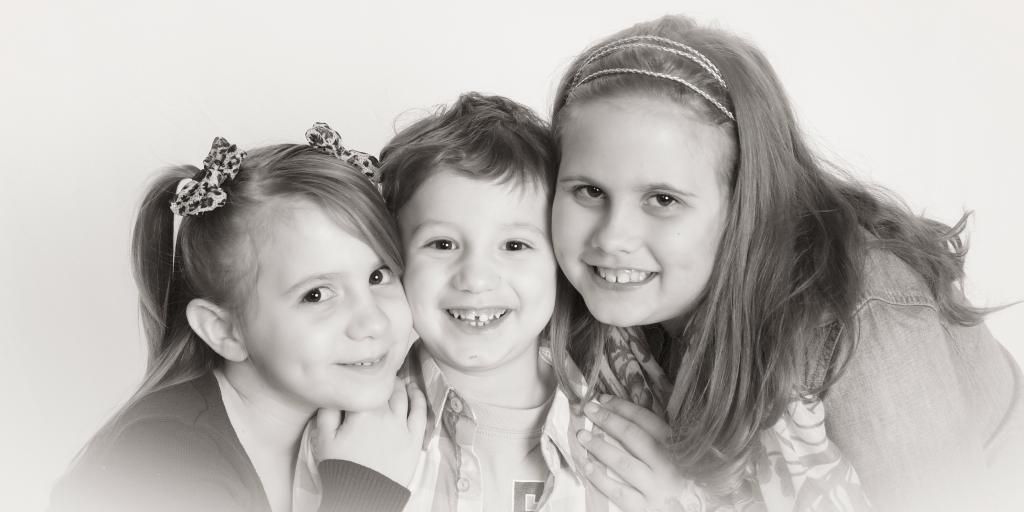 Do you know how I like to start my year? I like to start it with offers for discounted or free things!
Just being honest, guys! The only things that I spend large amounts of money on are gas station lunches, makeup, and children's toys. Those might sound frivolous to some, but they're absolute necessities in my book!
Anyway, imagine my delight when I opened up the ole email in January and found an offer for a $100 gift certificate for family photos at JC Penney Portrait Studios!!! Were we interested? Um...duh. Obviously!
We initially inteded to do a full on family photo shoot, in the end we only had them take the kids' pictures. Too many gas station taquitos for Mommy to get in on the pics and Daddy? "Ugh, I'm so pale compared to the rest of you..." Hashtag Vain Parents...
We had our shoot at the Lee's Summit JCP in late February and they're the best photos our family has had taken to date!
Well, we think they're pretty awesome but take a peek at a few of the pictures and judge for yourself: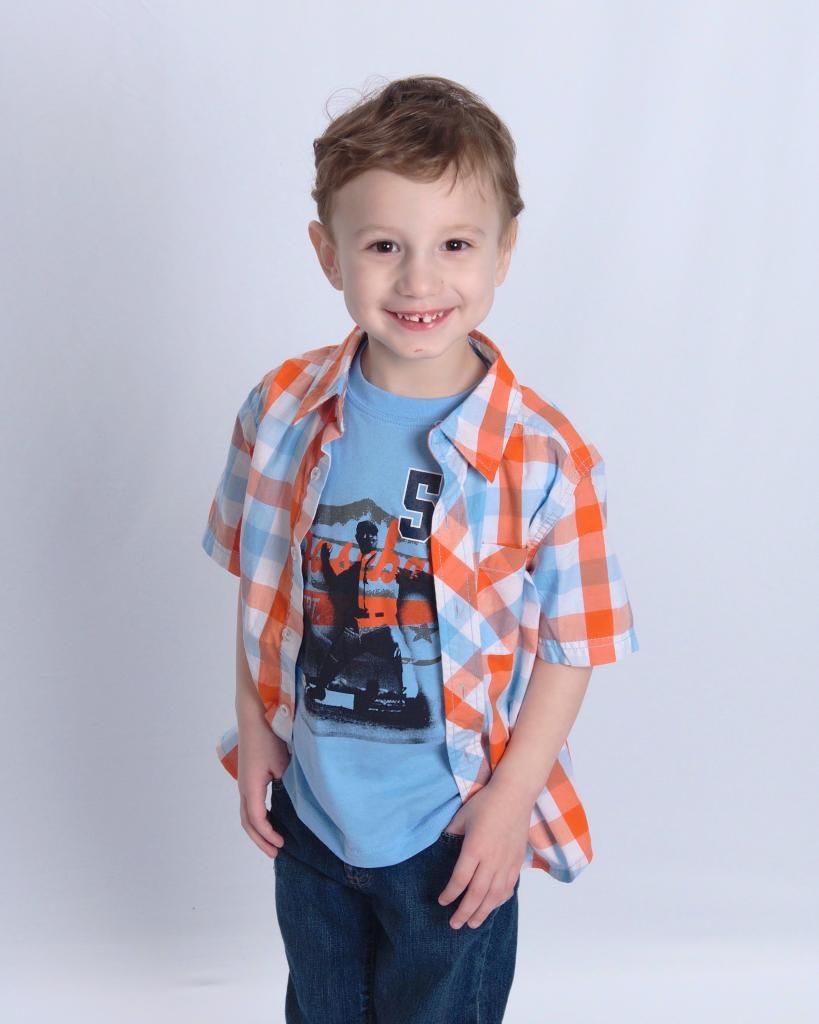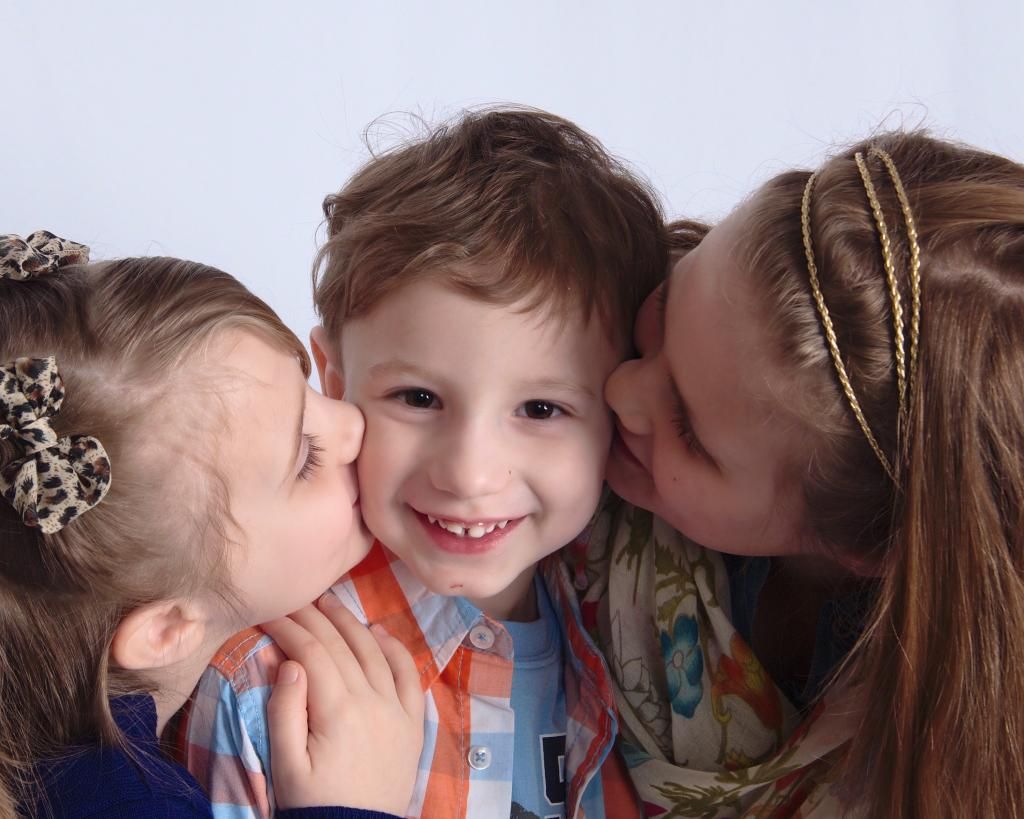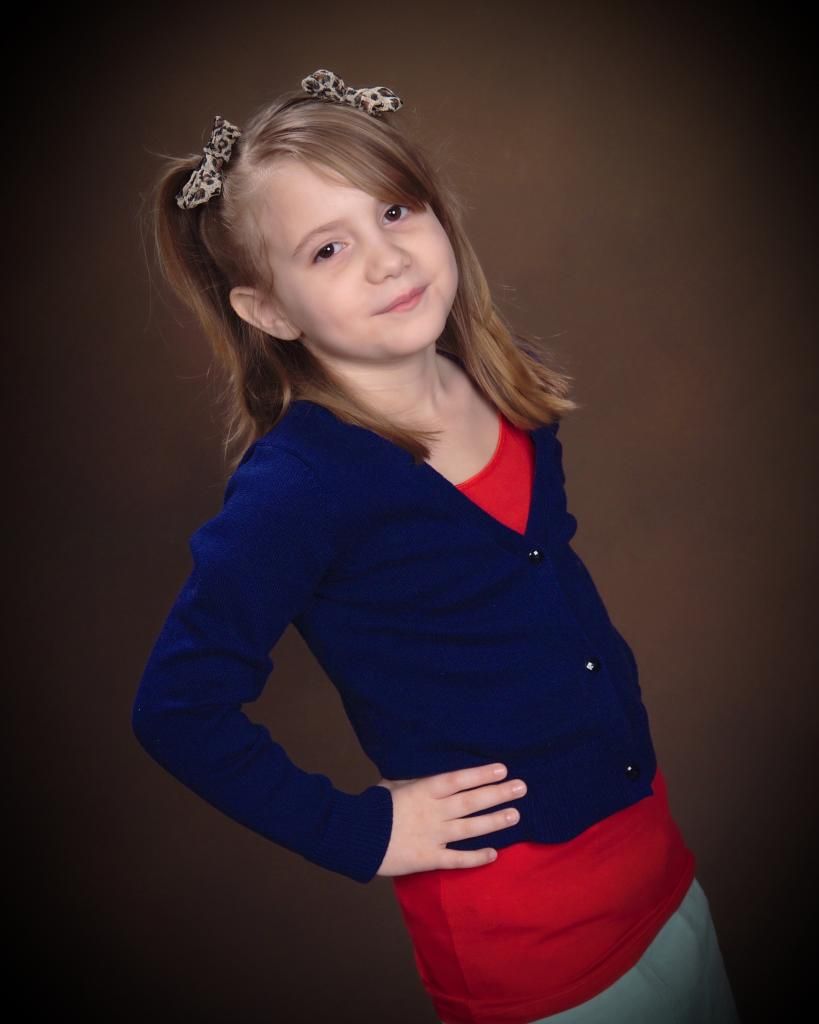 Not only did we walk away with amazing photos of our 3 favorite little people, we also had the pleasure of meeting Cindy and Tracy. The best way to describe them? Sweet and silly! To say that they rocked the kids' socks off is such an understatement!
Getting the kids' pictures taken is one of the things that usually frustrates me to the core, between dressing them/keeping them clean/keeping them entertained/making sure everyone smiles AT THE SAME TIME/trying not to undermine the direction of the photographers - these two ladies were SO SO SO good with the kids that Chris and I were actually able to just sit back and watch! It was almost like a date to one of the funniest movies you've ever seen, minus the overpriced popcorn and Junior Mints. We literally laughed so hard at their interactions that our faces hurt afterward!
Once our shoot was over, it was time for Chris and I to view the pictures - another stressful event, typically. How do you wrangle 3 hungry kiddos while simultaneously trying to choose from 50+ shots of perfection? You don't. JCP Portrait Studio had a little lounge area set up for the wild bunch to huddle around the TV and watch a movie. Bliss. For. All.
And then when they got restless? Miss Tracy led them on an adventure to JCP's toy section and gave us the perfect amount of time to make our decisions on which portraits we wanted to purchase! Cindy was just as excited to show us the photos as we were to view them. That meant so much to us - to see the pleasure that she got from seeing our delight. It's a wonderful thing to see people loving their job!
We loved these ladies! Have I said that already? Let me say it again: Loved. These. Ladies.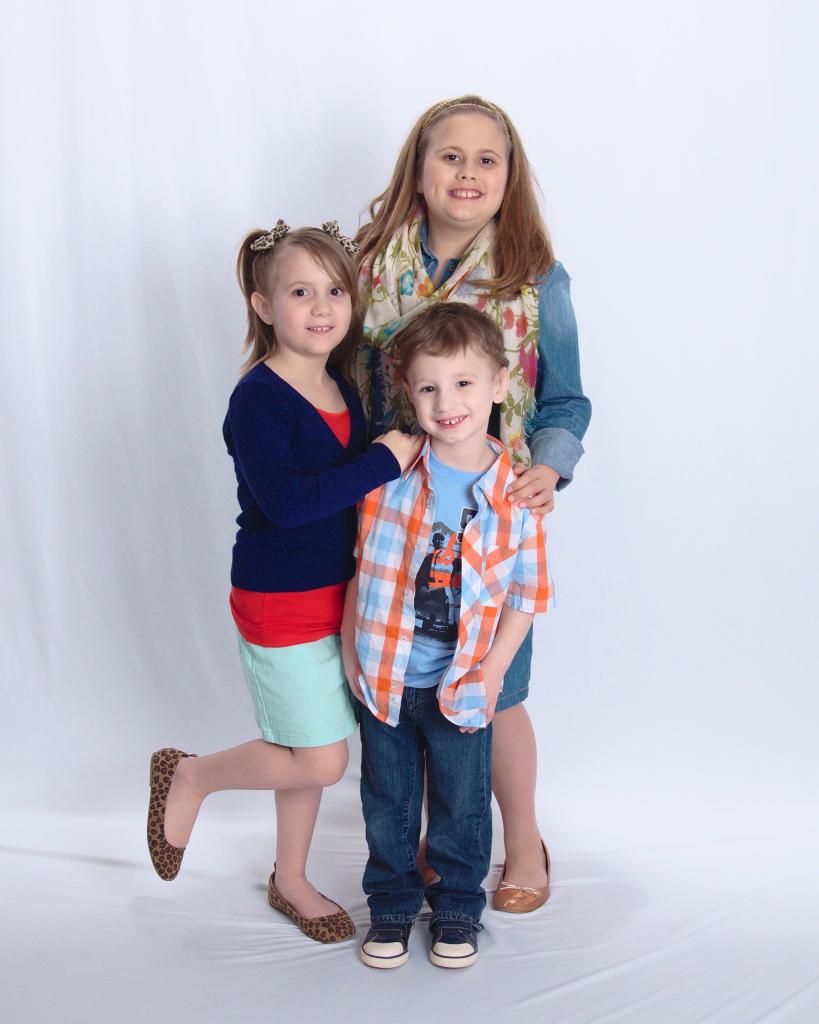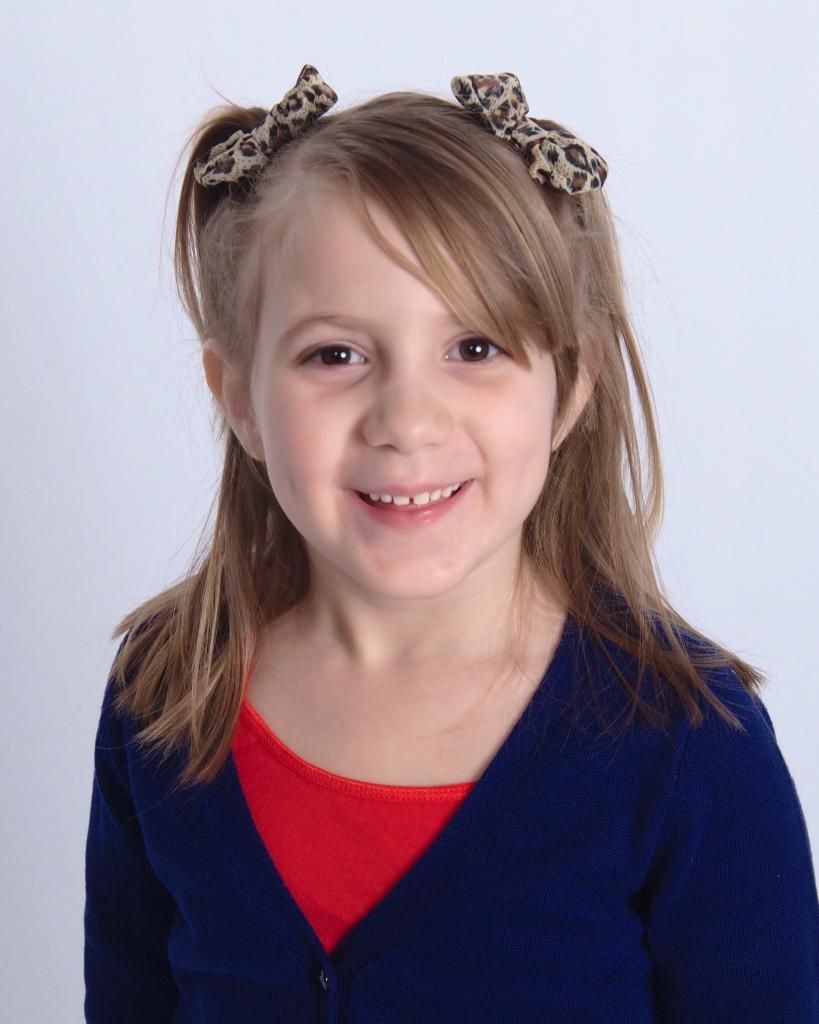 Between our $100 gift certificate and taking advantage of a promotion that was running, we were able to purchase photos from a package that typically runs for nearly $400 for... drumroll please... a little under $70.00! Yes, $70.00!
I'm so pleased to have had such a great experience at JC Penney Portrait Studio, and I'd like to invite all of my HHDD readers to do the same!
Now through March 31, 2014 JC Penney is offering YOU (yes, you, silly) this great deal:
1 free traditional 8x10 ($10 value) and 1 free sitting fee ($9 value)

Plus 23

portraits

of your favorite pose for $7.99 or 3.99 traditional sheets (reg $10)

And 20% off

portrait

collections
Thank you again, to the sweet folks at JC Penney Portrait Studios for the opportunity to promote for them, and for the perfect pictures of my perfect (hahahaha) babies!
(For those of you in the Kansas City metro, just a reminder that Tracy and Cindy work out of both the Lee's Summit and Independence locations. Book them, I promise you'll absolutely have a blast!)