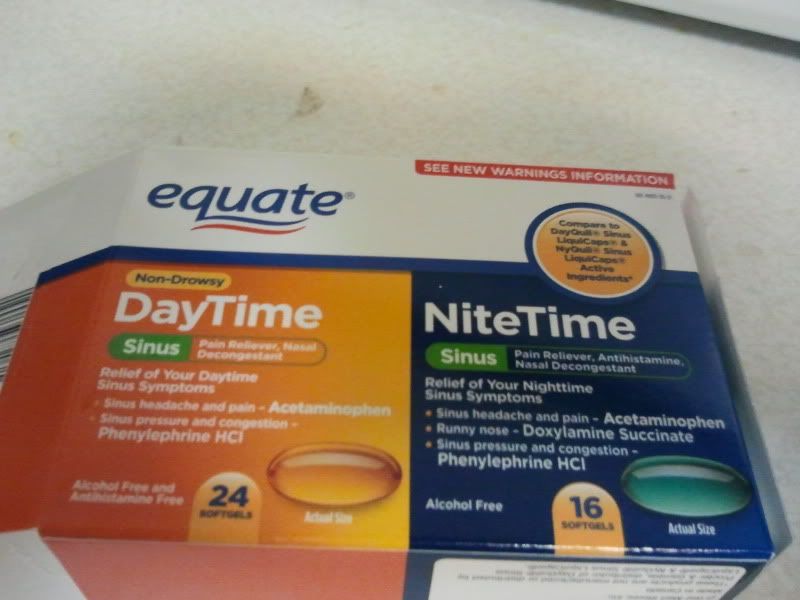 Discount medicine rocks my socks off
Someone's been sickly this week. Sore throat, headache, constant sniffles, and sweaty eyes. Yes, sweaty eyes. When I run a fever, it feels like my eyes are sweaty. Shut up!
Anyway... thanks to my Nitetime pal in the photo above, Mama was passed out like an old drunk by 9:30 each night and therefore, I haven't blogged it up since Monday night.
So that I don't feel as guilty about completely screwing up this whole month-long writing challenge, I'm going to back track a little using the
NaBloPoMo writing prompts
for this week.
Tuesday 1/17/12: Tell about the first teacher who was important to you - Mrs. Gentry, 3rd grade. She was a tiny old woman from Norway, reputed to be 'the mean teacher'. I was the new girl in class and having spent the majority of my education at home due to severe respiratory issues, I was very shy. Mrs. Gentry took a liking to me though and helped me make friends, later telling my mother that I was one of her favorite students. Mrs. Gentry, thank you for bringing me out of my shell. You helped create this monster of arrogance and vanity.
Wednesday 1/18/12: What is the best first line of a book & why - "The cats nestle close to their kittens now. The lambs have laid down with the sheep. You're cozy and warm in your bed my dear, please go the fuck to sleep..." from Go The Fuck To Sleep by Adam Mansbach. Why is it the best opening? By show of hands, who feels this way at bed time? I rest my case. Best. Into. Ever.
Thursday 1/19/12: If you miss the first few minutes of a movie, do you still watch the rest of it - Define 'watch'... I can count on one hand the number of movies that I've allowed myself to become totally engrossed in. Not that there aren't any good movies out there, or that I have a lot going on, I'm just too impatient to sit through an entire movie. I'm more of a watch the trailer on YouTube/read the synopsis on IMDB/Google the ending kind of gal.
Friday 1/20/12: Which do you enjoy more - the start of a book or the end - Neither. Most times, I skip ahead in the beginning because typically the beginnings are boring. I also hate the end because if the book has become a short-term addiction in my life, I dread where there's nothing to look forward to anymore. My favorite part is the twist - the point just past the middle. You'd had an idea of what had happened/was going to happen and then all of a sudden, it turns out it wasn't the one-armed gardener who fathered that baby and 3 minor characters are suddenly lined up for paternity tests like an episode of Maury. The twist is the best part!
And now, my own blurb for today - Why do I enjoy this little ole blog so much? Because it makes me feel normal. In my heart of hearts, I know that out there somewhere is a person who, like me, obsesses over glitter and caffeine, with kids that shun clothing/most rules/sleeping in their own beds, has a filthy mouth, feels like her husband is way too good for her, and dreams of more even though what's happening right now is pretty damn good.
Maybe you're just like me, and that's why you follow the ole blog. Then again, maybe you are nothing like me, and you follow because you intend to keep it that way and my life is a prime example of your worst fears.
With that being said, I'm looking for a blog swap partner for
Leap Blog Day
(February 29).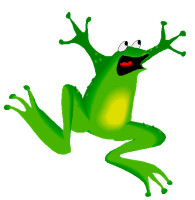 The idea is that someone guest blogs on High Heels & Dirty Dishes on Leap Day, and I blog on their site. Sounds like a nifty idea, right? Follow the link to get more information, check out other blogs and sign up for the swap.
I'm kind of holding out for a young Amish person on Rumspringa to swap with, but I realize that the chances of that happening are slim. If interested, shoot me an email
here
and be sure to include a link to your blog! My only request is that my swapper doesn't flip their lid if I use the words 1.) God damn it, 2.) Son of a bitch, 3.) Random salty phrase on their blog. Sometimes it really is necessary.
*****

This may come as a shock to some readers, but I am a big fan of jewelry.
I live for gaudy, but most often, I find myself wearing jewelry that is classic and feminine, but with a natural twist: hammered silver hoops, bangles inlaid with enamel and seed pearls, intricately woven bracelets, and semi-precious stones for a pop of color without being too distracting.
Welcome aboard as the newest sponsor on HHDD,
Contempo Jewelry
- also known as, gorgeous. Period.

Contempo owner, Staci Egan, contacted me a few weeks ago and I knew as soon as I opened the link that I definitely wanted to do a feature on her designs.
Staci's designs have been featured in countless publications, blogs, and artisan festivals. In October 2011, she opened
Contempo Artisan Boutique
in Boalsburg, Pennsylvania not only to showcase her beautiful pieces, but also to display the work of other local artists featuring stationary to furniture to apothecary items.
Contempo designs are hand crafted and styles range from minimalist mod to dainty whimsical and nature-inspired to utterly romantic. Jewelry lines feature the use of wrapped wire, ceramic tile, freshwater pearls, gold, silver, crystals, and gemstones.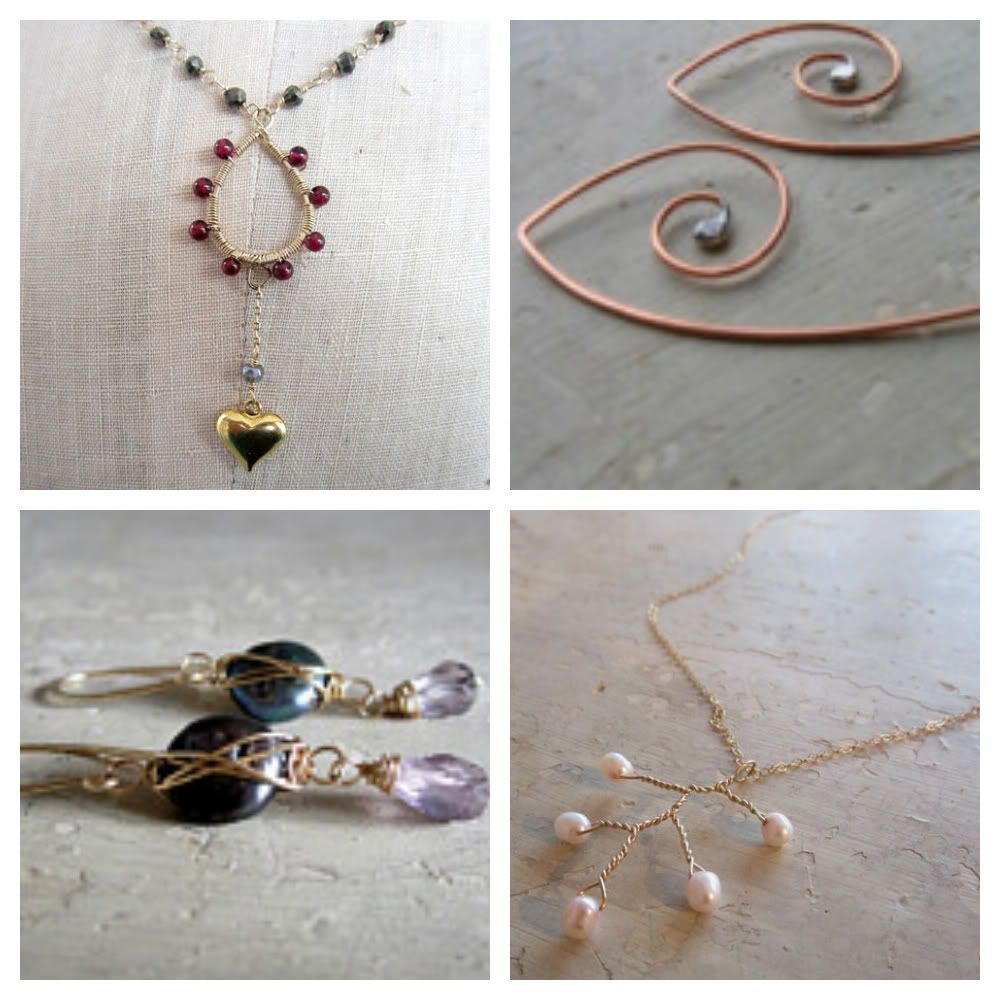 Please check out Contempo Jewelry's
website
for more information on custom or bridal pieces, as well as customer testimonials and photos. View items currently in stock at the
Contempo Etsy shop
, or if you're a lucky sucker - stop in the
Contempo Artisan Boutique
(and buy me something amazing!!!!).
And then, because you're addicted to deals just like me (I knew we were twins...), make sure you follow Contempo Jewelry on
Twitter
and
Facebook
!