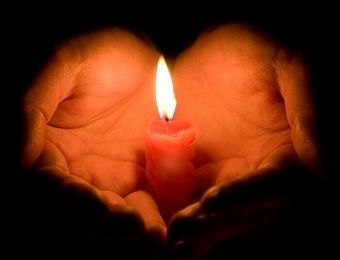 Our friend and neighbor, Jack, was lost this week in a car accident. He was a wonderful man and to say that we will all miss him would be a gross understatement.
I could write and write about how much he meant to our family, how good he was to my children, and how badly my heart breaks for his family and friends. I won't though - because if I do, he'll tease me endlessly when we meet again someday in the afterlife.
Instead, I'll leave it to this simple quote from the musical, Annie:
"How lucky I am, to have something that makes saying goodbye so hard?"
Very lucky indeed.