Clothes scattered across the bedroom floor
Soaking wet towel hanging on the door
Looks like a hurricane just came through ...
- 'Hot Mess' by Tyler Farr
Am I a hot mess? Sometimes.
Today's outfit consisted of semi-wrinkled brown pants, an almost-too-short teal tank top, and a slightly snug avocado hued cardigan with mom approved brown suede loafers. My outfit, inspired by the relaxed preppy perfection of J. Crew, came out more frumpy than fashionable and as usual, I was running late and didn't have time to swap out for something better.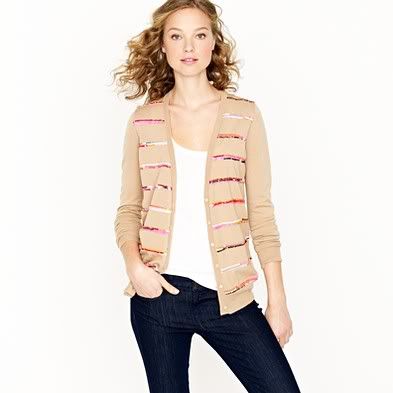 Maybe my outfit didn't look as polished because I'm not 6'/115lbs? PHOTO BY JCREW
A mess for sure, but a hot mess? Meh... we'll go with a simmering mess. I had sass and wit on my side today and I came home smiling despite the duds.
There are times when I look and feel like the biggest train wreck imaginable, and there are other times when I pull off a perfect shakedown and the near-catastrophe is avoided by some miracle of God. More often than not, I feel like I'm more of a hot 'I'm getting the under-boob sweats' mess than a hot 'I've got it going on today' mess.
It's safe to bet that I'll be a hot mess for the rest of the week because I didn't get caught up on the laundry this weekend. Next week though? This is going down...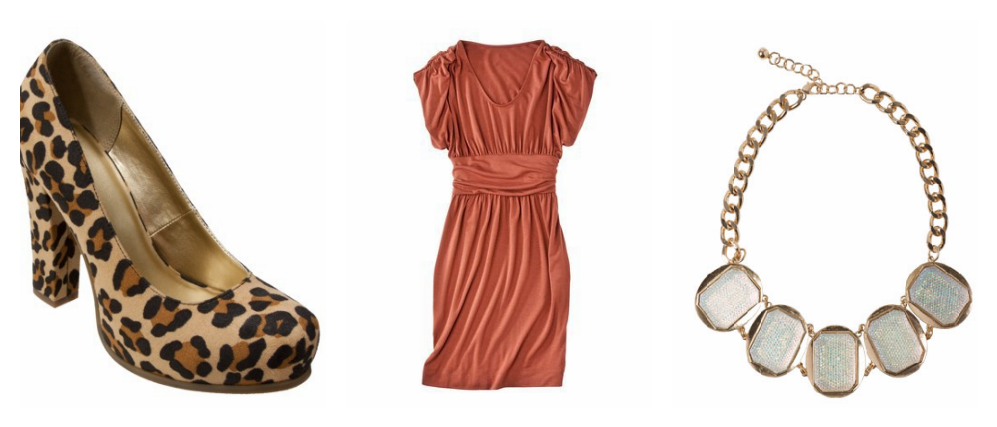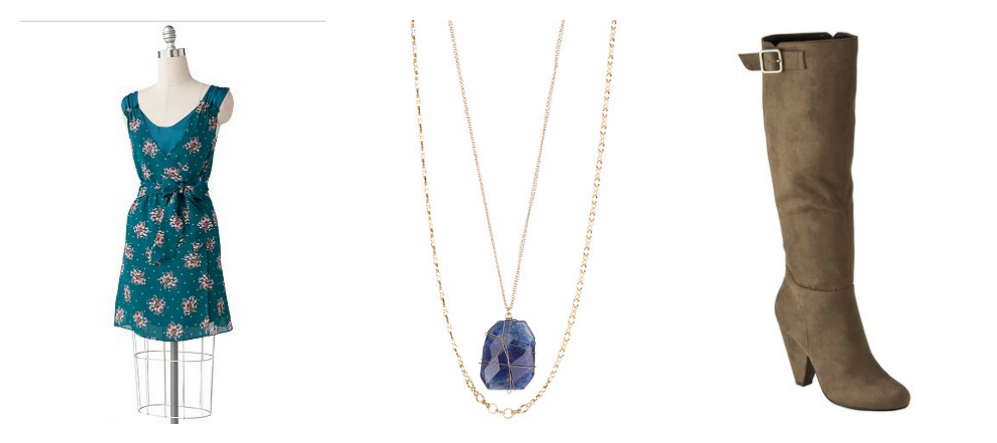 PHOTOS BY KOHL'S, ALLOY, & TARGET
I bought myself new clothes for Valentine's Day - all from the clearance sections. Pretty romantic, eh?
And speaking of romance... Marlee announced that Daddy bought me roses today. They should be delivered sometime before noon on February 14. Mia was pissed that Boo spilled the beans! Daddy just laughed. "Iz ok! Accident happens!"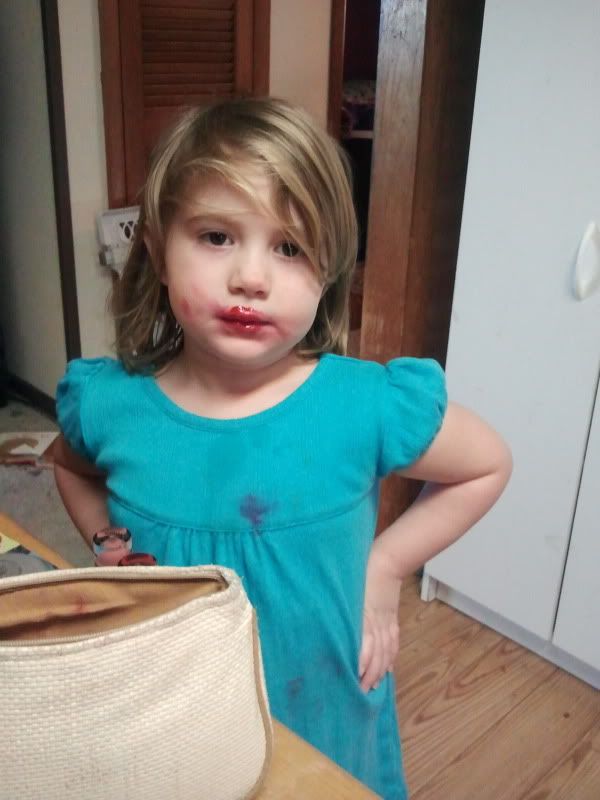 Hot Mess in the making
*****
Are you a bit of a hot mess yourself? Sing it proud, mamas!
Congratulations
Tyler Farr
on your big single release! Hot? OK maybe, but I'll deny admitting it til the day I die. A mess? Understatement.
*****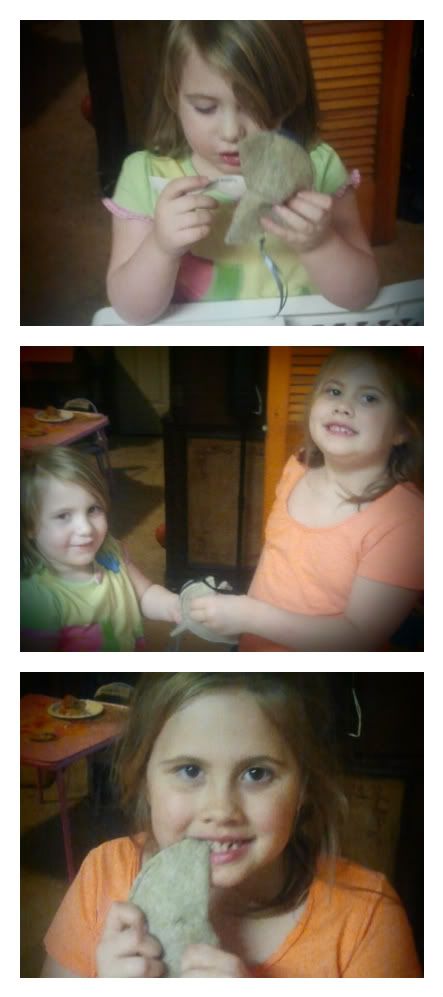 Hoshii Designs Fortune Cookie Change Purses!!! Love!!!
And another congratulations to HHDD sponsor
Hoshii Designs
for the most recently achieved level of awesomeness: Hoshii Designs pieces will be given away in celebrity swag bags at the MTV Movie Awards this year!
If I didn't think I'd need a full-on hip replacement afterward, I'd do a damn cartwheel! I'm so excited and honored from head to toe that I've had the opportunity to feature Hoshii on the ole blog!
*****
Night y'all. Stay hot. Stay messy.