Basically we celebrated my birthday for a week straight. I feel like that's allowed when you turn 30. And probably again when you turn 40. And definitely when you turn 50.
Behold!
You guessed it - annual super romantic birthday card from Mr. Palis!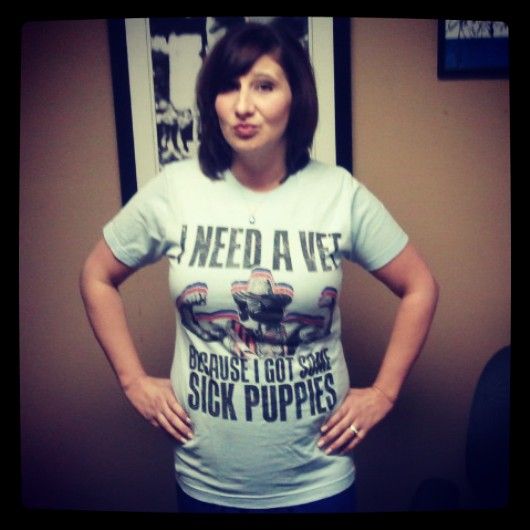 If you don't get a Macho Man shirt from your brother &
sister in law, you're obviously not doing it right!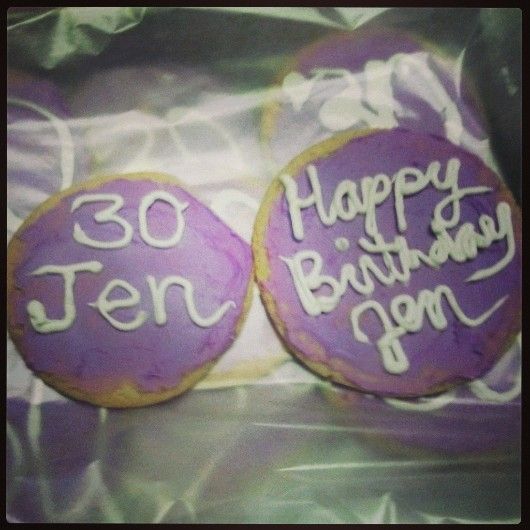 Cookies from my BFFs! Text from my mama: "Tell Trisha
these cookies are like freaking crack. No. More."
A coworker and I have the exact same birthday. We're polar
opposites, but being bday twins is pretty awesome!
I forgot this was on my car for the better part of the week.
People honked, I got pissy... then I'd remember... durrr...
This creepy old dude... He was a big hit with
everyone who wasn't terrified of him!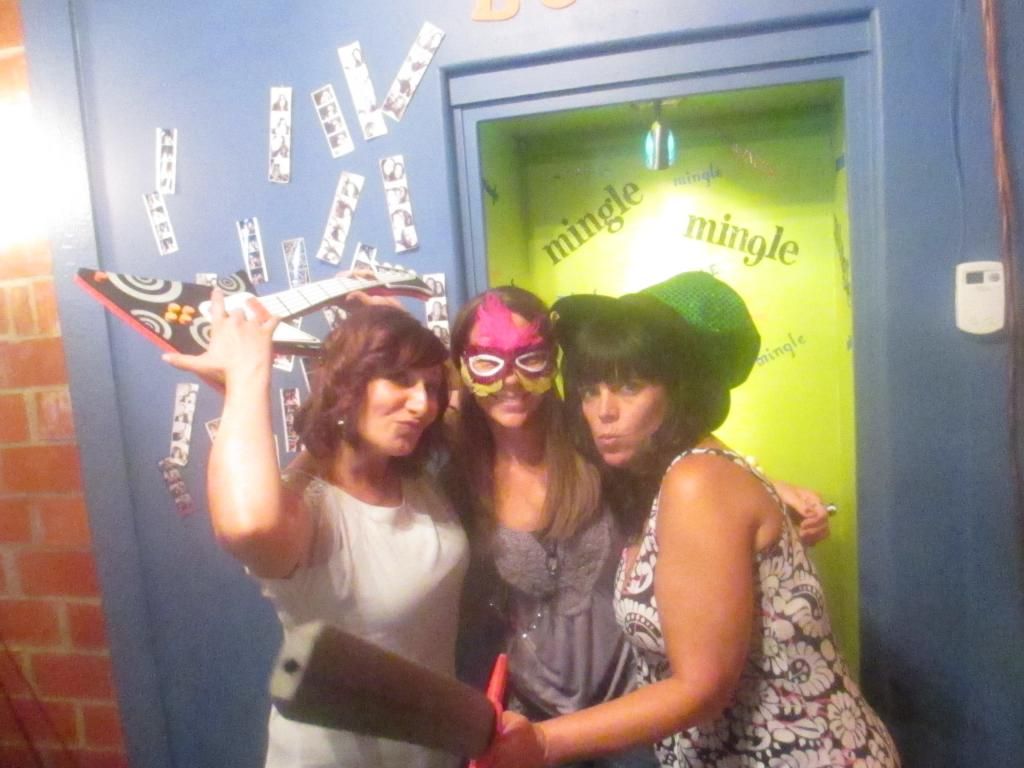 Photo booth pics with my besties, Trisha & Shauna!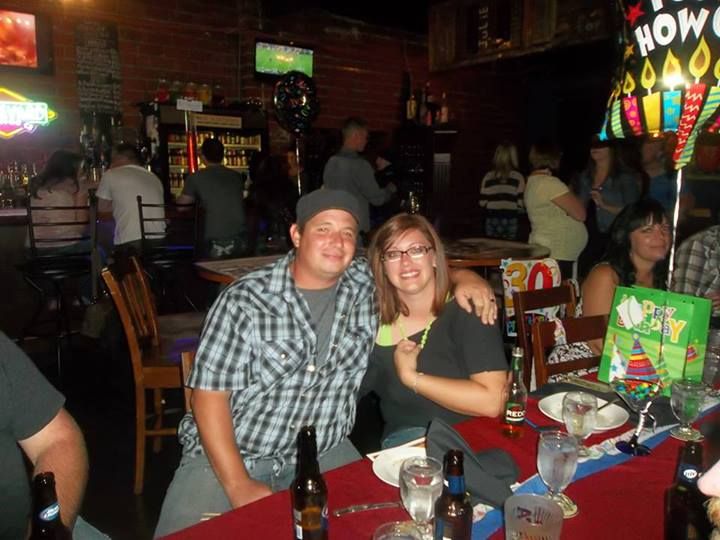 Look at these two! I've got some good lookin' family members, right?!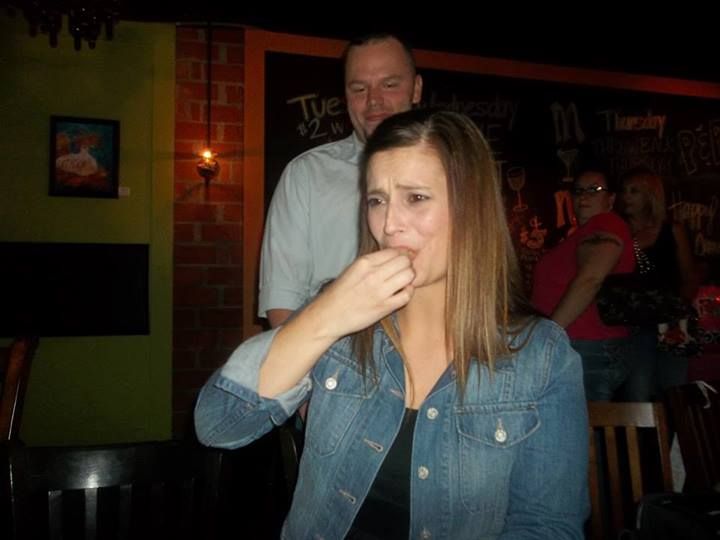 This is a tradition at all get togethers: Kim takes a shot, we get a photo.
Love. This. Girl.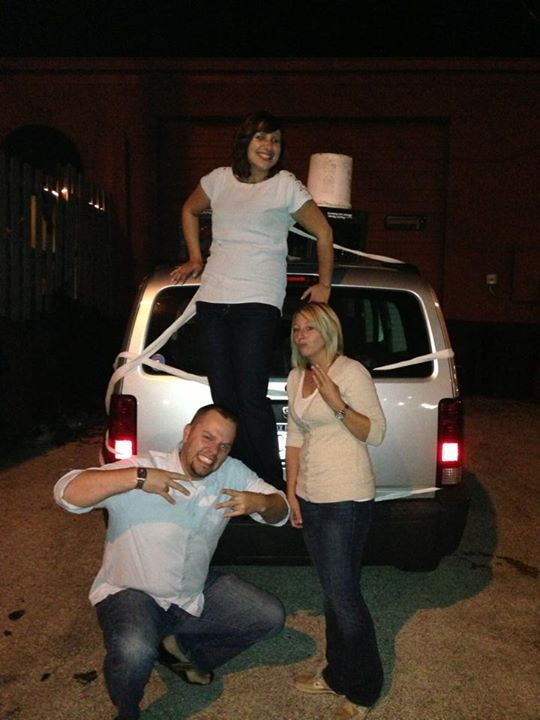 ... Maybe my BFFs from high school MADE me
toilet paper our other BFF's car even though she
let us have a birthday party at her bar... !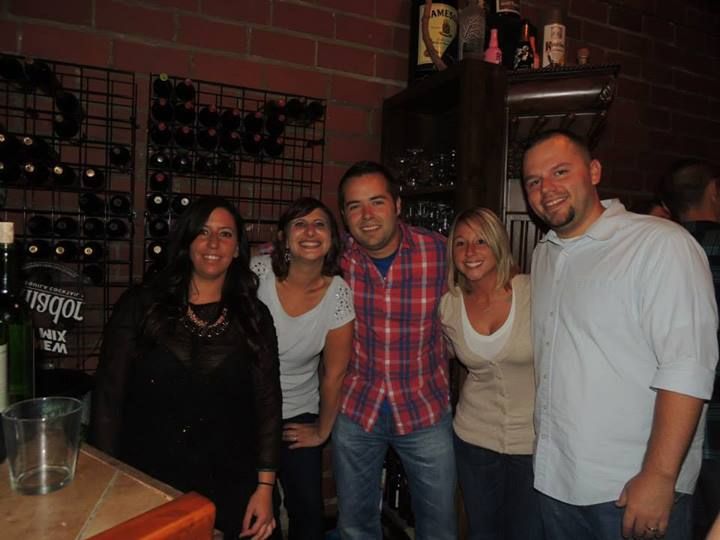 The old gang!!!! All we were missing is Mr. Farr, but seriously,
if he'd have been there the bar would've got burned down or something!
And a Waffle House ending!
I could (and should) go on and on about how awesome this birthday was. From beginning, to end - which, by the way, is tomorrow when I meet up with my other bestie for a belated birthday lunch - it has been absolute perfection.
I have the best friends and family that anyone could ask for! They really know how to make a girl feel loved!