Mother's Day always reminds me of my first baby, Mia Simone.
I was just devastated that my water didn't break on Mother's Day 2005. I was 39 weeks pregnant, miserable, impatient, and Lawd Jesus did I want to snuggle that baby girl! Meeting your firstborn on Mother's Day, wouldn't that be something special?!
She came the day after Mother's Day, on May 9, and she's one of the best gifts I've ever been given.
We celebrated her 8th birthday on Thursday.
Before she left for school ...
At school ...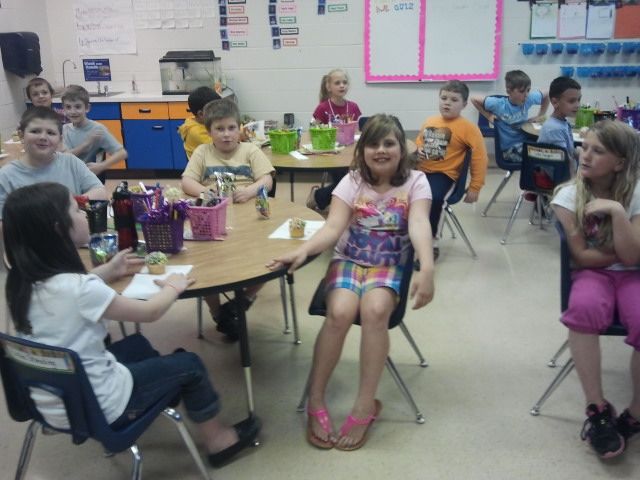 After school got out ...
And again at supper time ...
On Friday, she made us proud by getting 5th place in the Second Grade Spelling Bee at school. Your cup runneth over? My cup freaking explodeth...
"Hi, my name is Jen and I'm the mom tearing up every time
my girl looks for me and flashes me a thumbs up!"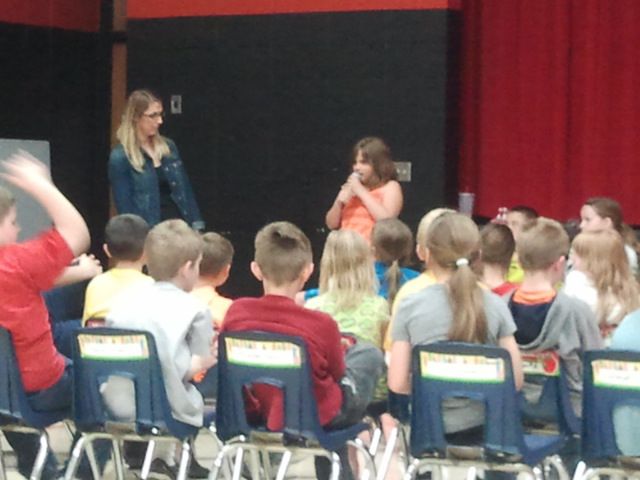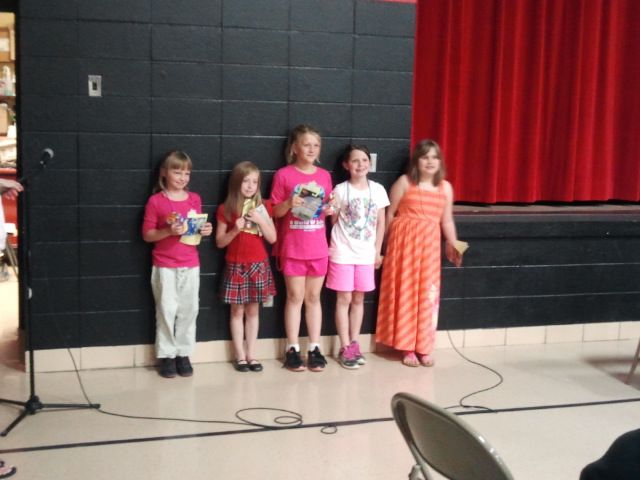 And she made me something special. I'm considering framing it because it made my heart so insanely happy.
My name is Mia. I am 8 years old. My mom's name is Jennifer. She is 20 something years old. For work, she works at Casco. She loves to cook but she hates to clean up our messes. She is always saying, "The dog is adorable". My favorite meal my mom cooks is pizza-burgers. She is best at her blog. She is not very good at training the dog to stop biting me. Her favorite color is red. My mom and I like to jump on the trampoline. She loves me because I'm the only good kid and I love her because she is my mom.
We've been busy lately - winding down the school year, and revving up for our big move in a few weeks. Things have been up and down and back up again, but the thing that always remains, is the love our family has for each other. It is constant, it is strong, and it is absolutely unconditional.
Celebrate today, friends.