Last night I decided to check out some sites that give you writing prompts based on the day of the week. Needless to say, I didn't write last night. It happens...
Think, brain, think! What tool do I use more than any other? Food. Definitely food.
Food fixes everything...
If I'm happy, I'm going to spoil my family with a four course home cooked supper.
If I'm feeling lazy, there's always frozen pizza.
Running late to something or worried you're way too early? Head to the drive through for a quick meal or a cup of coffee.
And if someone dies? Evidently you can make their family happy again simply by bringing them a casserole.
Food can bring people together - "It's a potluck! Just bring a covered dish!"
Food can help you avoid someone you'd rather not see - "Oh a clam bake? Yeah, I'm allergic to shellfish...I know - bummer, right?!"
The sight or smell of certain foods can transport you to another time. I remember making homemade sweet pickles and peanut butter cookies with my Grandma Joy when I was a little girl. The sight of either immediately takes me back.
Maybe it's a song that connects you to a delicious treat? If you don't get all excited when you hear the ice cream man coming up the road, you're probably a total butthole.
Don't forget, food is always a good excuse for your wrong-doings:
"If I hadn't eaten an entire chocolate cake, my ass wouldn't be this big..."
"Um...well, yeah, so I had this Mexican food for lunch and I'm going to have to leave early today..."
"They might not be ready for bed. I kind of gave them Kool Aid about an hour ago..."
Hell, eating the right foods might can even fix that pesky gout you suffer from
(black cherries)
, prevent heartburn
(jelly beans)
, or fingers crossed to ward off vampires
(garlic)
.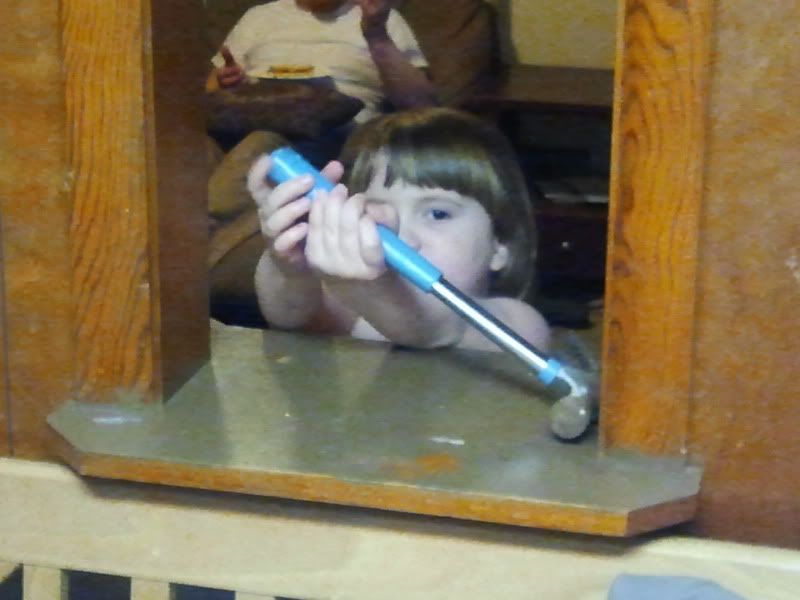 Eat up...and keep the hammer somewhere the kids can't reach it.