Samir: No, not again. I... why does it say paper jam when there is no paper jam? I swear to God, one of these days, I just kick this piece of shit out the window.
Michael Bolton
: You and me both, man. That thing is lucky I'm not armed.
-Office Space
My department at work has spent the last few days moving back into the main building. It's been hot and dirty and well...kind of a clusterfuck because there is so much going on. Almost everyone in the company who has an office is being moved to a different office in the complex. Worth it though? Oh yes, folks, totally worth it!
I am so (See that? Underlined for emphasis!) excited to come back after a year away from my old friends and to be bringing the new friends I made along the way. The fact that we get our own offices ain't too shabby either!
Maybe my office is right next to Bossman's, but he's kind of awesome. Don't tell him I said that though or I'll get the "Jennifer, don't tell people you enjoy working for me. It'll ruin my reputation." speech. Plus...I get not one but two windows - sit down, here's where it gets super exciting - because I get an office AND my own little file room! *insert two thumbs up here*
Someone doesn't get to be the worst receptionist in the world anymore either. You're all very welcome for that.
The kids made some beautiful artwork for Mommy's new space.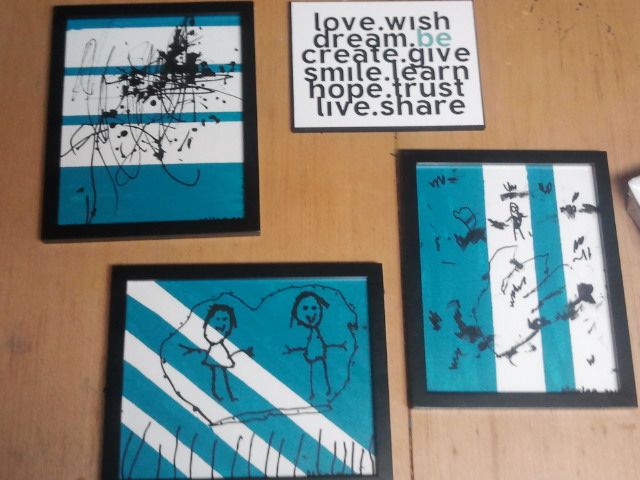 Counter clockwise: by Miles, by Mia, by Marlee, by random Walmart artist
OMG! Totes adorbs!
The office is still a work in progress, but it's coming together nicely. While I don't have a college diploma to frame and hang on the wall, I'm contemplating hanging this baby up tomorrow. I didn't really earn it, unless you count purchasing a magazine subscription as earning, but it sounds very prestigeous and that's really all that matters.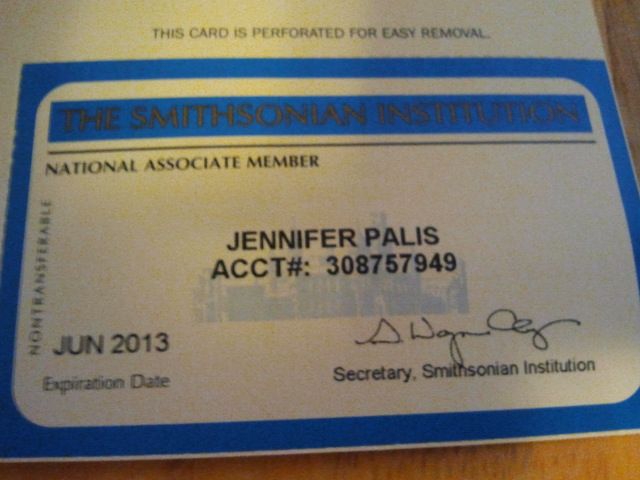 See that? National Associate Member. I'm kind of a big deal!
Shenanigans may or may not be taking place during working hours too...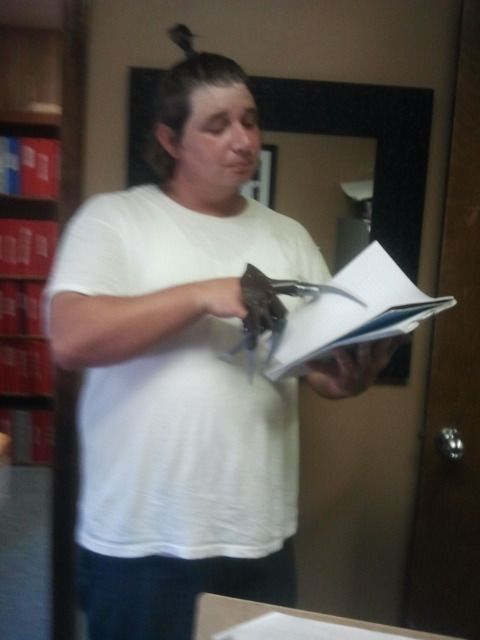 Oh please, like you wouldn't put it on if you were lucky enough to find a Freddy Krueger claw!
It's summertime in Missouri, of course that's a pigtail in his hair. My hair's still not long enough, and well, I'm OK with at least one of us being able to get those sweaty bangs out of their eyes.
And for the love of cheese, will you all help me convince my hubs that not only is
this guy
completely appropriate, but it's damn-near a necessity for my new big girl office? Please!
Feel free to sweet talk him in the comments section!